Overcoming Low Energy and Chronic Fatigue, Naturally.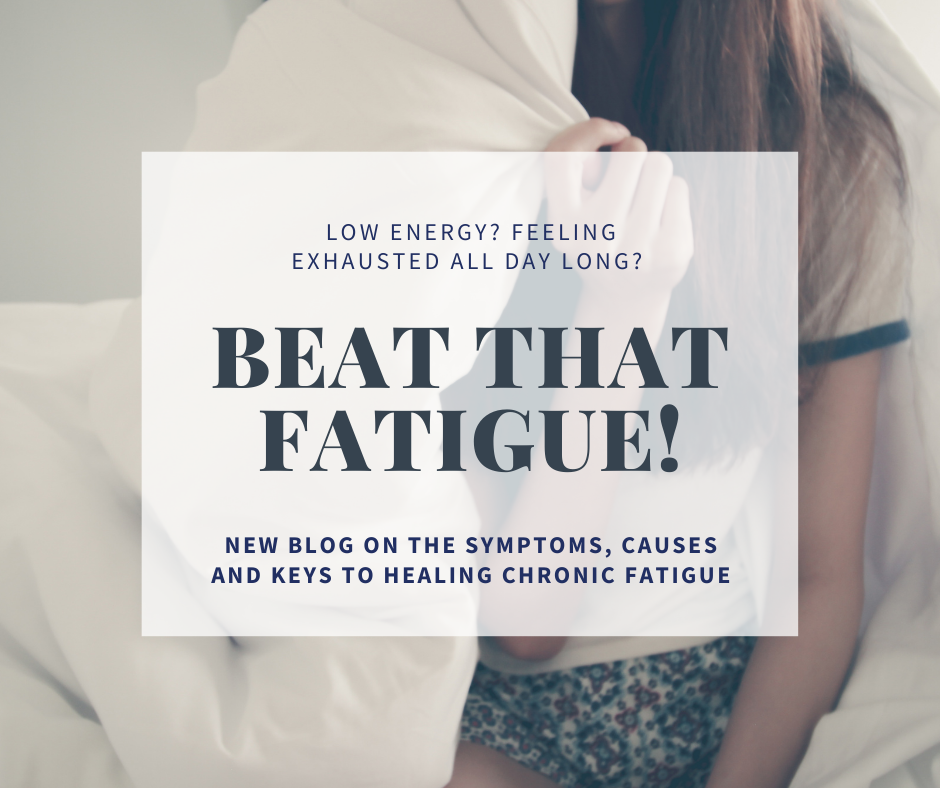 Longing for those days where you could jump out of bed after just 4 hours of sleep and power through the day? Instead, do you have a constant lack of energy, feel exhausted all day long or find yourself reaching for the coffee or sweets to keep you going? You're not alone! Low energy and chronic fatigue are disrupting the…
read more
BLOOD IS LIFE: Are your iron levels holding you back?
In this blog: Symptoms & signs of iron deficiency, possible reasons for deficiencies and effective ways of supplementing. Including what to eat, when and how to supplement. As well as lifestyle and dietary changes to maximize your absorption! Enjoy the read! Iron deficiency is one of the most common deficiencies around the globe and most often affects women, vegans/vegetarians and…
read more
  How East met West: The story behind Zen & Tonic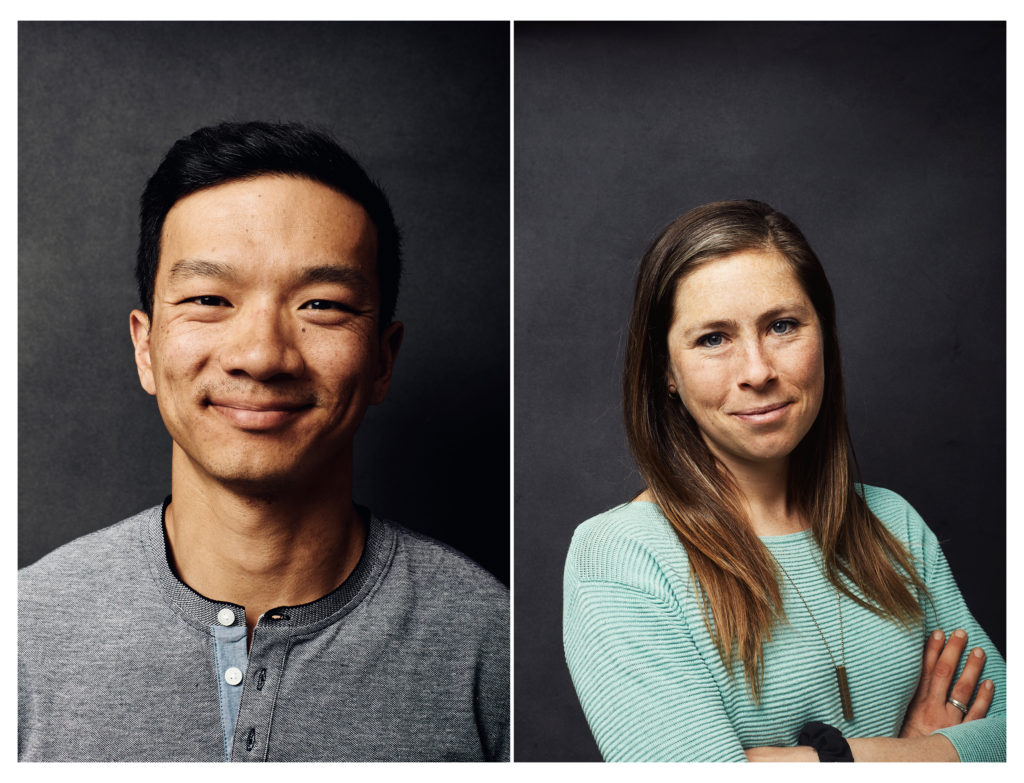 The birth of Zen & Tonic began in 2016 when two individuals decided to follow their dreams and turn them into reality. Edward, a recent graduate from Kinesiology and April, neck deep in the corporate world, wanted more out of their careers and their current positions in the community. They both shared the deep desire to broaden their knowledge, educate…
read more